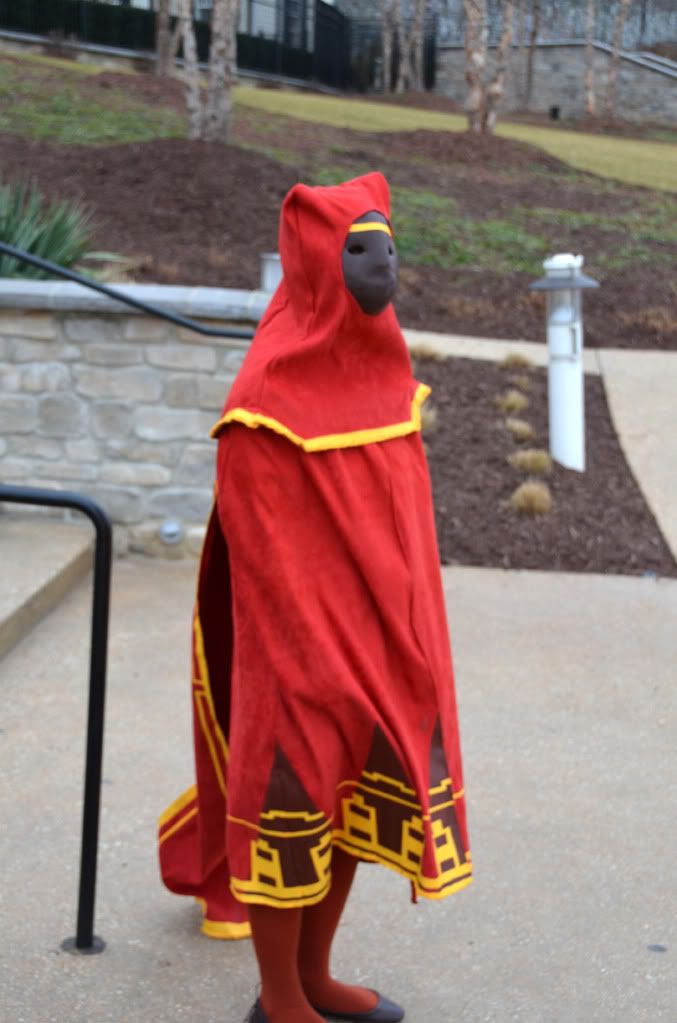 More Here
Um, hi. I'm a bit new to the forums (like, 5 minutes ago new, aha...), so I'd like to first say nice to meet you all! I've been looking forward to Journey since the first time I saw the trailer, and in my excitement, I decided to go ahead and cosplay the character. To the best of my abilities, at the very least. I couldn't get the white-eyes to work while still being able to see, for example, so... I also don't have access to a desert in which to take pictures, haha.
I finished the cosplay, coincidentally enough, the day that Journey was announced as being finished. I then waited for Katsucon to roll around so I could get good pictures, and then promptly lost all nerves I had about posting it here... v_v Finally, I persuaded myself to just go and post them, since the release date is nearly upon us.
So, in short, I hope you all like it. I only posted the one here, but if you click the link below that picture, it should take you to the album with the rest of them. They're not professional pictures, though, so I hope you can excuse the quality a bit. I like how they turned out though.